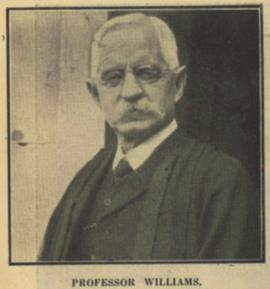 AU TAS UTAS SPARC UT26-16
Unidad documental simple
1901-1904
In 1894 William Henry Williams became a lecturer and in 1896 the foundation professor of Classics and English Literature at the newly established University of Tasmania. He occupied the chair until his retirement in 1925. During part of that time ...
University of Tasmania