Factories -- Tasmania
3 Results for Factories -- Tasmania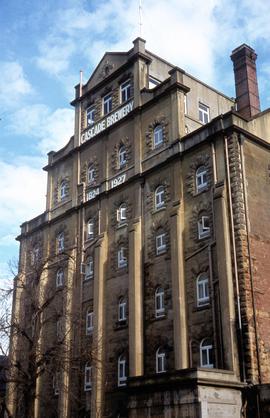 Colour photograph shows facade of Cascade Brewery building.
Hal Wyatt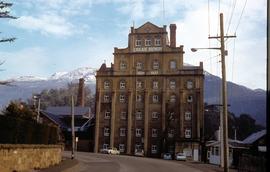 Photographs of E.Z. Co. Zinc Works at Risdon
AU TAS UTAS ITCCD 2018/6
Collection
1920 - 1940
The collection features photographs taken by Hobart photographic studio Beattie's Studio, also known as J.W. Beattie, for the Electrolytic Zinc Co. at the company's Risdon smelter between 1920 and 1940. The collection depicts construction of new ...
Beattie's Studios